Crypto promotion rules bring a crunch to current operations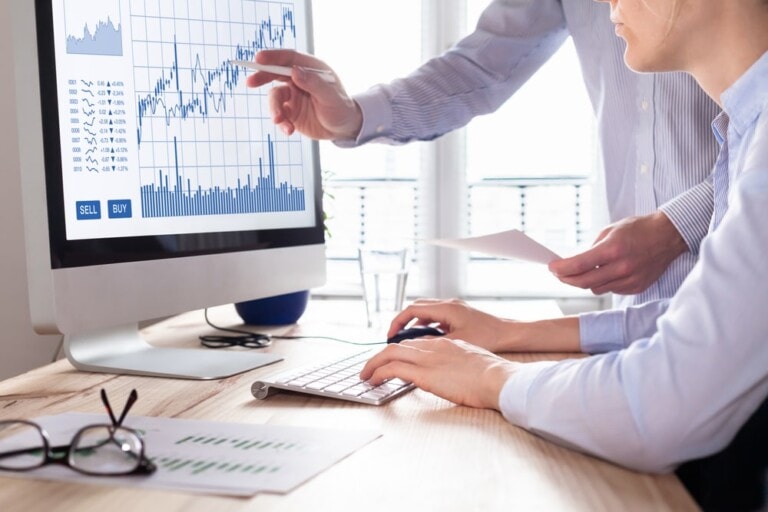 Those aiming to make use of marketing and promotions of crypto assets in the UK will need to dedicate considerable effort in the coming months to adapt to the new regulations. FCA guidelines indicate that firms will need to seek full authorisation or register under anti-money laundering regulations, a potentially complex process considering the deadline in October.
The increase in investments in risky, intricate products has meant the need for increased control measures to protect consumers. Research conducted by the FCA reveals that the estimated crypto ownership has doubled from 2021 to 2022. A major concern is the lack of understanding many have about the associated risks, and the potential to lose their entire investment.
The FCA introduced PS23/6 on 8th June 2023 which outlined rules on the new financial promotion's regulations for crypto assets. These rules will take effect from 8th October 2023.
Important Policy statement points:
Crypto assets are now more broadly defined to include all digital representations of value or rights that can be transferred and exchanged. This excludes cryptocurrencies classified as e-money or an already regulated investment.
Cryptocurrencies as classified as high-risk Restricted Mass Market Investments (RMMIs). This allows marketing to retail investors with restrictions due to their risky nature.
Firms must be 'approved' to promote crypto assets to consumers after 8th October, meaning they need to be registered under the MLR or be an authorised firm.
Promoters face increased burdens as the FCA will impose stringent pre-promotion requirements including risk warnings, client categorisation, assessments, and record-keeping.
Enforcements for regulation breaches, can include website removals, warnings, promotional restrictions, and legal action. Illegal marketing of financial products can cause the firms to face unlimited fines with or up to two years in prison for individuals.
The new rules for crypto assets which will apply to all firms planning to market crypto assets, even those currently not authorised by the FCA. These are designed to ensure that consumers receive timely, accurate information, which will enable them to make better investment decisions without being unduly pressured, misled, or improperly incentivised.
Firms now have a little under four months to prepare.
There are now 4 options for firms wanting to market crypto assets:
Promotion by an authorised firm.
Promotion by an unauthorised firm but approved by an authorised firm.
Promotion by a crypto business registered with the FCA under the MLRs.
Utilisation of the exemption in the Financial Promotion Order.
The FCA has hinted that applications for firms seeking to register under the 2017 Money Laundering Regulation (MLR) could be approved within 3 months if all required information is correctly provided. Therefore, there is a sense of urgency for firms wishing to go down this route to get a complete application submitted in time for the 8th October deadline.
Whichever route a firm intends to proceed it will be necessary to have in place policies, processes, controls, systems, and resources necessary to comply with the new requirements.
Firms that wish to promote cryptocurrencies should consider the following:
Risk warnings need to be given prominence;
No incentivisation to invest;
A cooling-off period of at least 24 hours;
Correct client categorisation;
Robust appropriateness assessments;
Auditable record-keeping;
Appropriateness testing for existing clients.
Consumer Duty (the clock is ticking).
We believe that it is only a matter of time before firms engaged in cryptos will need full FCA authorisation. Starting this process now could be a strategic move for those not already regulated.