FCA Executive Director Sheldon Mills stresses the impending deadline for Consumer Duty implementation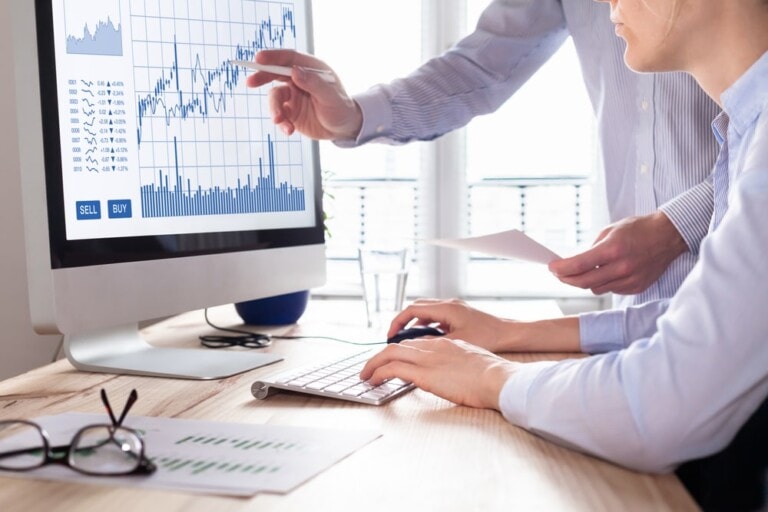 On 10th May 2023, Sheldon Mills delivered a speech to Ernest and Young in relation to the Consumer Duty (the Duty) in which he highlighted the anticipated benefits and elaborated on 'fair value'.
The benefits of the Duty
The FCA believes the outcomes of the Duty should align with the objectives of firms by promoting good practices and addressing poor practices that lower industry standards. The primary goal of the Duty is to minimise harm to consumers and ensure that firms deliver positive outcomes for them.
In his speech Mr Mills stressed how the Duty seeks to fundamentally change the culture of firms, making them more focused on outcomes and more sensitive to consumers' needs. Mr Mills contended that the Duty will enable the FCA to avoid duplicating regulations, ultimately simplifying some of the complexities in their rulebook. Ultimately this will help UK firms excel and maintain their leading position in financial services by encouraging them to innovate and compete in finding better ways to serve customers.
Mr Mills explained that firms are expected to understand the outcomes, when introducing new products and services especially when utilising AI. It is hoped this will help firms retain and attract customers, thus enhancing the competitiveness of the UK financial services sector.
The FCA believes the Duty will strengthen the UK's reputation as a centre of high standards significantly reforming the nation's image in terms of service, value and trust. This trust is crucial for attracting steady inward investment and ensuring efficient money circulation in the economy, which drives economic growth.
Mr Mills highlighted the following considerations, which firms should currently be taking into account:
Does the firm's purpose and culture align with its obligations under the Duty and support the delivery of good outcomes for its customers?
Is the Duty being considered by firms in all relevant discussions, such as strategy, remuneration and risk?
Do remuneration and incentive structures drive good outcomes for a firm's customers?
Is the delivery of good outcomes for customers being prioritised in a changing external environment?
Understanding fair value
According to Mr Mills, the price and value outcome include key aspects of the Duty that several firms have found challenging. A recent review of fair value frameworks revealed that some firms might not provide adequate evidence of fair value in their products or services. He also noted that a firm using a generalised template is a red flag to the FCA because it will be unlikely it has considered all aspects of implementation of the Duty.  He also noted there was a lack of consideration for different consumer groups and some firms are avoiding challenging questions regarding high-profit margins.
It is important for firms to focus on ensuring their fees are fair and transparent and that specific consumer groups are not disproportionately disadvantaged and ensure customers pay a fair price for the benefits they receive. Firms should therefore assess fair value throughout the entire supply chain.
Fair value is not only about price but also considers the quality and benefits of a product or service. In evaluating fair value firms should evaluate the cost of their products or services relative to overall benefits across their entire lifetime. For example, manufacturers and distributors must understand the impact of different commission models on consumer value and share the information to assess them. The FCA is currently working with industry bodies to clarify their expectations and avoid overly burdensome processes.
What can firms expect from the FCA from the 31st of July?
The supervisory and enforcement approach from the FCA will be proportionate to the harm (or risk of harm) that consumers face.
Priority will be given to the most serious breaches so that firms should expect robust action to be taken through interventions, investigations and disciplinary sanctions.
Firms will be required to evidence an understanding of the outcomes received by their customers.
Firms will be expected to use data and technology to improve their services and to understand the outcomes achieved for customers.
All firms need to consider the Duty, even if only to formally document a thoughtful determination that their products and services are out of its scope.
Should you have any questions about applying the Consumer Duty to your business or any other regulatory requirements, please do not hesitate to contact us. We would be happy to assist.