MIFIDPRU Disclosures – Don't leave it too late!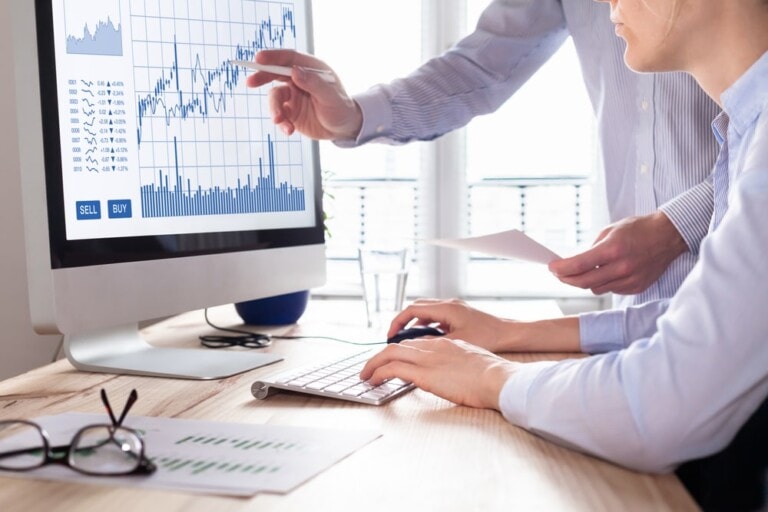 Firms using a transitional provision for MIFIDRU disclosure will now no longer be able to, with the full disclosure requirements now in force. Firms who do not make their public disclosures in a timely fashion or include the required information, will eventually attract the attention of the FCA. This may lead to a review of the firm's activities. For example, if you've not done your disclosures correctly, what else has been done incorrectly?
Under MIFIDPRU 8, disclosures are required annually and differ in scope from the previous Pillar 3 disclosures. The disclosure requirement applies to all non-SNI MIFIDPRU firms regardless of size, including for firms previously classified as exempted from the Capital Adequacy Directive ("exempt CAD firms").
Review and approval of the disclosures by senior management -the board- are expected, and this may be the first instance of public disclosures made by the firm.
What's changed from Pillar 3 or is new for firms?
Remuneration policy and practices – Information on fixed and variable pay for different types of employees, including non-cash remuneration.
Investment policy – How the firm votes where it holds more than 5% of voting rights in a publicly listed company.
Standardised layout for capital – Template on how the balance sheet should be presented.
Own Funds Requirement – Break down of the K-factors and fixed overhead requirements.
How should the disclosure be made?
The disclosure must be published in a manner that:
Is easily accessible and free to obtain;
Is clearly presented and easy to understand;
Is consistent with the presentation used for previous disclosure periods or otherwise allows a reader of the information to make comparisons easily; and
Highlights in a summary any significant changes to the information disclosed, when compared with previous disclosure periods.
There is a general expectation that to meet the above requirements the disclosure would be available on the firm's website.
When should the disclosure be made?
Firms should pay attention to when their disclosure should be made, MIFIDPRU 8.1.10 states it should be annually on "the date it publishes its annual financial statements; or where it does not publish annual financial statements, the date on which its annual solvency statement is submitted to the FCA in accordance with requirements in SUP 16.12.".
Therefore, firms should be aiming to publish their disclosures when filing their annual accounts at Companies House or when submitting a solvency statement to the FCA.
If you would like to discuss any of the items mentioned or have questions for our governance, risk and compliance specialists, please contact us.