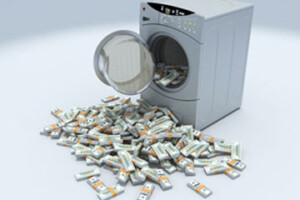 On 18 October 2017, the "Sanctions and Anti-Money Laundering Bill" (the "Bill") was introduced into the House of Lords. According to the Government's press release, the Bill "ensures that when the UK leaves the EU, we can continue to impose, update, and lift sanctions and AML regimes".
Many of our current sanctions regimes are established via powers in the European Communities Act 1972 (ECA) and the UK will need new legal powers once the ECA is repealed, otherwise the country would be in breach of international obligations and unable to work effectively with our European and international partners to tackle financial crime.
The Bill intends to ensure maximum continuity and certainty: it sets up those powers that the UK will need to carry on implementing sanctions as it currently does. The UK presently implements over 30 sanctions regimes, which include country-specific sanctions regimes as well as regimes targeting terrorist groups. This Bill aims to amend:
The Immigration Act 1971;
The Senior Courts Act 1981;
The Regulation of Investigatory Powers Act 2000;
The Serious Organised Crime and Police Act 2005;
The Serious Crime Act 2007;
The Crime and Courts Act 2013;
The Investigatory Powers Act 2016; and
The Policing and Crime Act 2017.
The Government expects that the direct costs of the Bill will be negligible. This is because the Bill does not create new policies, but ensures that, after leaving the EU, the UK has the necessary domestic legal powers to meet its international obligations, use sanctions as a national security and foreign policy tool, and tackle money laundering and terrorist financing.