Consumer Duty three weeks to go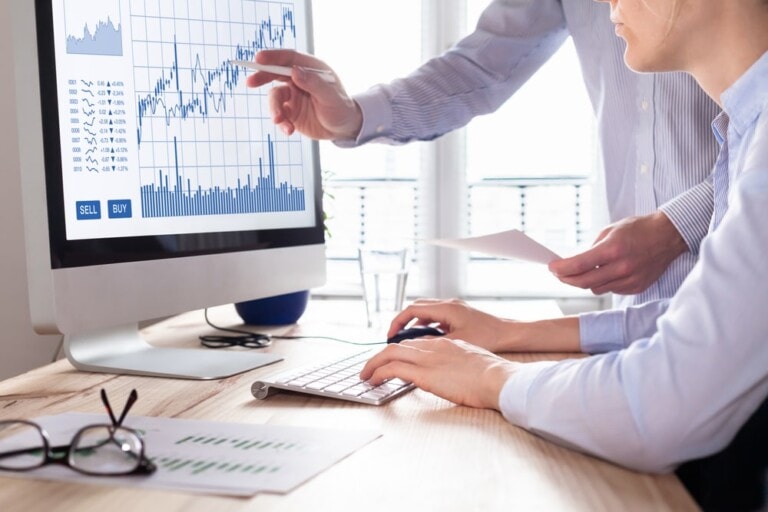 The Consumer Duty marks a notable change in the standards expected by the FCA. Companies should have been working diligently and many have, which will enable them to meet the requirements set out by the Duty with enhancements to multiple aspects of their operations, in particular processes and policies. The latest survey conducted by the FCA highlights that the majority of companies in the impacted sectors believe they are on track to fully implement the Duty by the 31st July. However, we believe some still have a long way to go to meet the impending deadline.
It's imperative that companies continually assess their readiness and effectively use the time left to meet the deadline because the FCA will be visiting many firms in the near future.
We recommend that any potential shortcomings a firm has in complying with the Duty will be highlighted through a thorough gap analysis, which can then feed into a documented implementation plan.
The finalised FCA guidance on Consumer Duty (FG22/5) offers a list of suggested inquiries companies should consider as they incorporate the Duty. With less than a month left until the deadline, we spotlight ten questions that companies should ask themselves.
Are you confident that your products and services are purposefully designed to satisfy the requirements of consumers in your target market and perform as promised? What sort of testing has been done?
Do your products and/or services possess characteristics that could potentially harm groups of consumers who are vulnerable? If yes, what modifications are you implementing in your product or service design?
What steps have you taken following your fair value assessments and how are you validating the effectiveness of these steps in enhancing consumer outcomes?
What sort of data, management information and other insights are you utilising to routinely monitor the fair value of your products and services?
How are you evaluating the effectiveness of your communication? How are you responding to these results?
How are you modifying your communication to cater to the needs of vulnerable consumers and how are you verifying the effectiveness of these modifications?
What evaluation have you made to ensure your customer support is meeting the requirements of vulnerable consumers? What sort of data, management information, and customer feedback are you utilising to support this evaluation?
How have you ensured that the quality and availability of your post-sale support matches up to your pre-sale support?
Do all individuals in your organisation, including those in management and support roles, understand their roles and responsibilities in delivering the Duty?
Have you pinpointed the major risks to your ability to deliver favourable outcomes to consumers and have you established suitable measures to mitigate these risks?
These questions aim to aid companies in reflecting on their implementation of the Consumer Duty and spot any shortcomings or areas that need improvement. They should also be prepared to answer similar queries in their discussions with us.
Our Consumer Duty webpage provides an array of resources to assist companies in understanding our expectations and effectively integrating the Duty. Besides the final rules and guidelines, we have published resources such as podcasts, webinars, speeches, and information updates to address frequently asked questions. In our latest firm survey, 96% of respondents who utilized our Consumer Duty publications found them useful.
Once the Duty is operational, the FCA will prioritise the most severe violations and act promptly and decisively where they find evidence of harm or potential harm to consumers.
If you are concerned or feel underprepared please do not hesitate to reach out and make use of the time we have left.