ESMA Publishes Q&As: Temporary Product Intervention Measures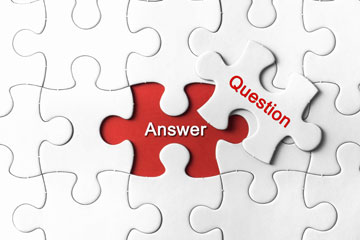 The European Securities and Markets Authority (ESMA) has published its Q&As on the temporary product intervention measures adopted on the marketing, distribution, and sale of CFDs and binary options to retail clients.
This first version of Q&As provides answers to practical questions in relation to:
Existing contracts;
Payments;
Margin close-out protection;
Aggregate liability;
Monetary benefits;
Binary options;
CFDs referencing futures; and
Guaranteed stop loss orders.
It is reasonable to expect that ESMA will cover additional topics following the implementation of the intervention measures, so it is worth keeping a close eye on that space.
To ensure you reach a fully compliant position in time, please do not hesitate to contact one of our consultants.